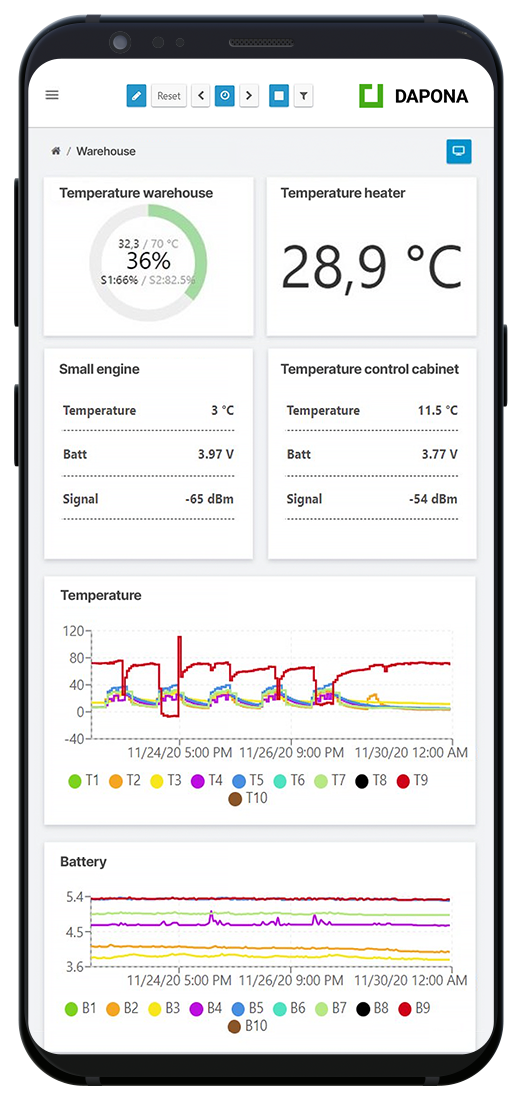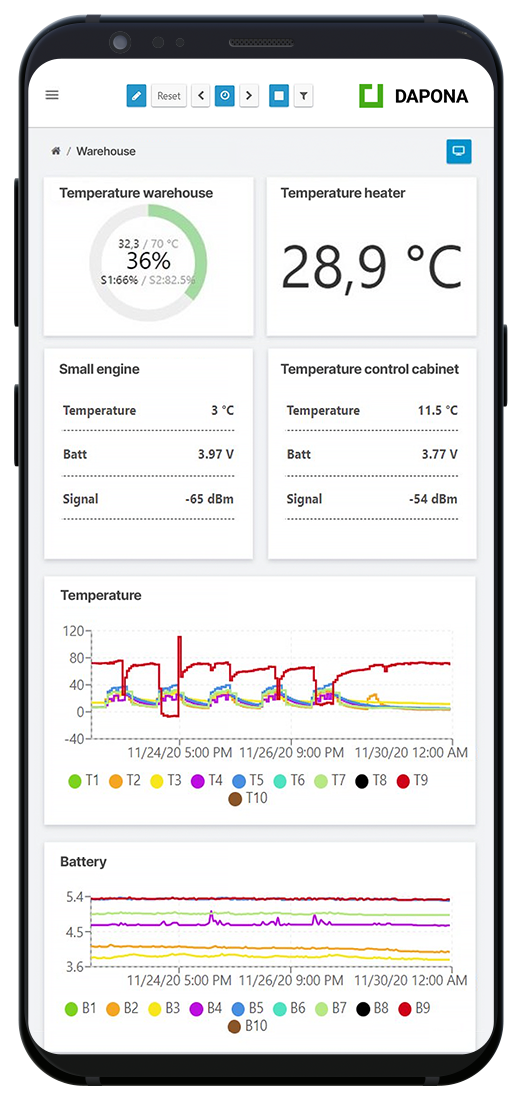 "Now, even on weekends, I know how my business is doing and I'm notified long before anything happens.
It's a reassuring feeling."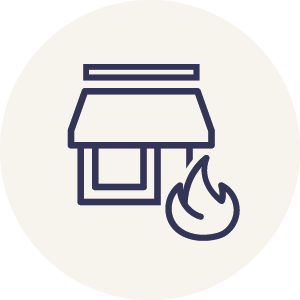 When fire must be extinguished,
it is actually already too late.
Every two minutes, a fire breaks out in Germany. But even the best firefighting measures and insurance often fail to save affected companies from going out of business.
Many fires announce themselves at an early stage.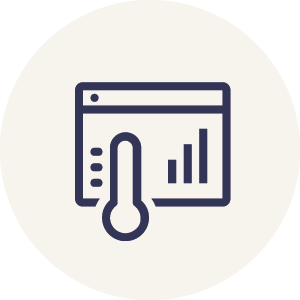 Avoid fires,
before they break out
DAPONA offers an efficient solution for fire prevention and the reduction of fire risks. Temperature sensors are attached to potential fire sources, which send their measurement to the DAPONA digital platform.
DAPONA records the progressions in real time and reports deviations long before there would be a fire. Multi-level alarms can trigger signal lights in the plant or other actions, according to freely storable rules.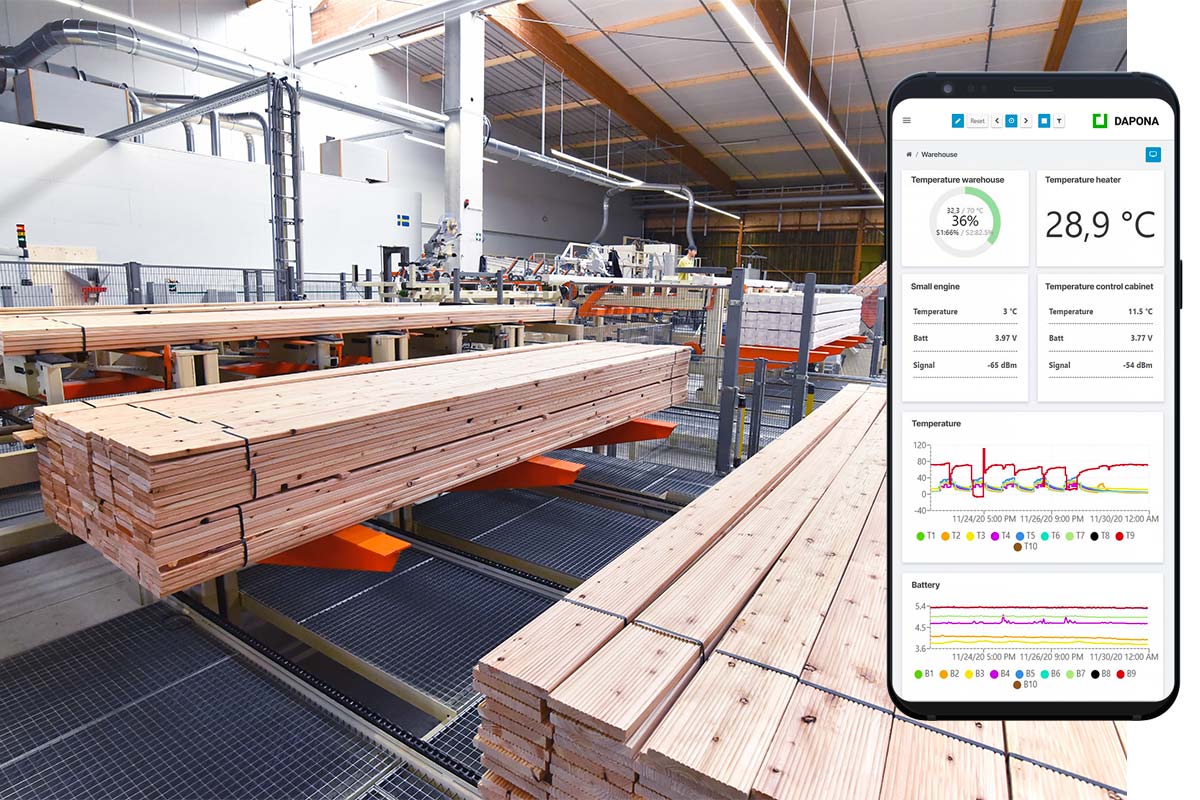 Sawmill Braun GmbH & Co.KG
Fire risk in sawmill reduced by over 50%
It has become quite unlikely that there will be another fire at Sägewerk Braun GmbH & Co.KG. Because in addition to the prescribed fire extinguishing equipment, DAPONA now ensures that it doesn't even get that far. Without great effort and at extremely low cost.
For this purpose, battery-operated temperature sensors were simply attached to the potential sources of fire, such as electric motors, the drying chamber and in the heating system, which send their measured values to the digital platform DAPONA:fireprevention every 3 min (adjustable) according to the LoRaWAN radio principle. DAPONA records all temperature curves and reports deviations long before a fire would occur.