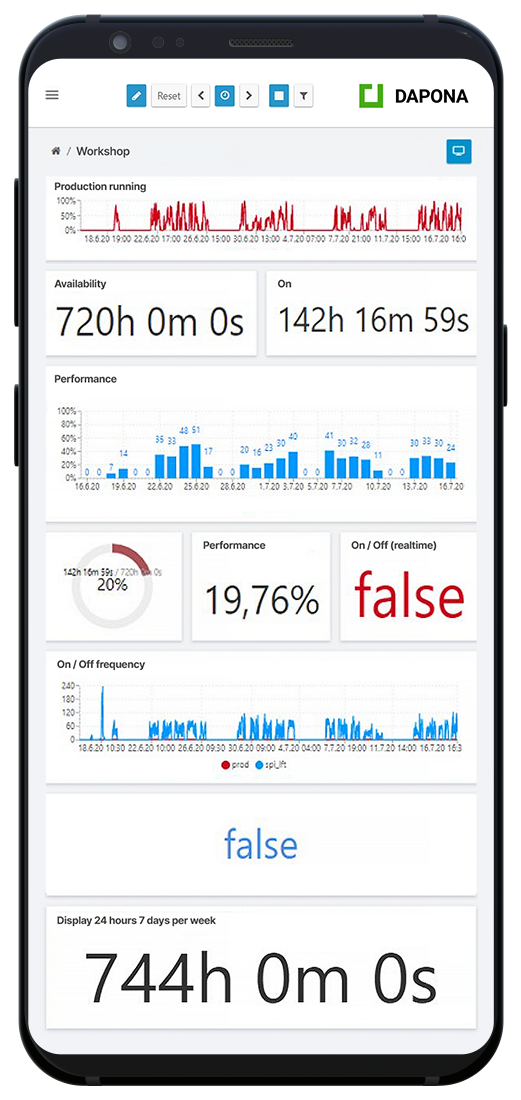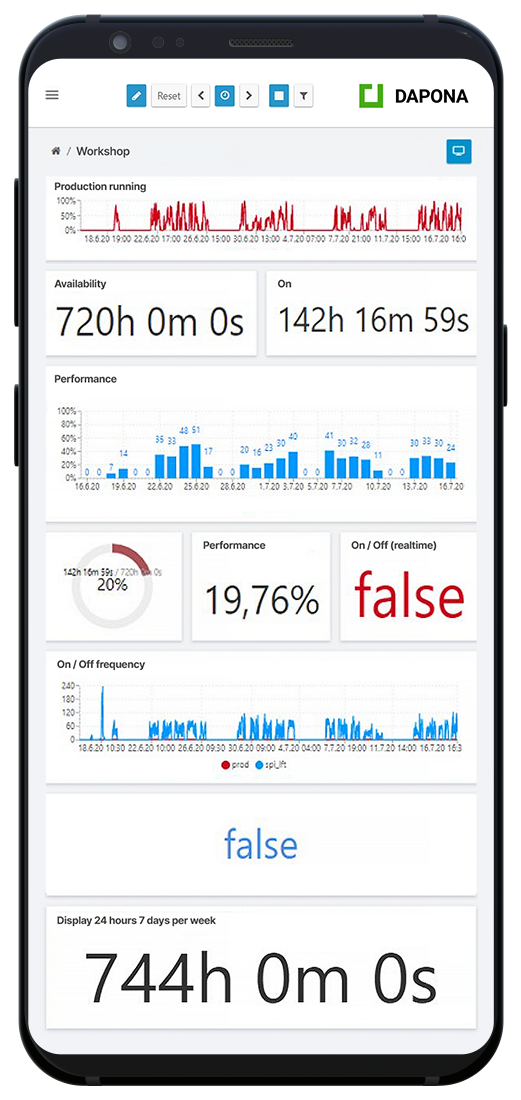 "Machines actually "know" their own condition best themselves. DAPONA supports uninterrupted operational readiness."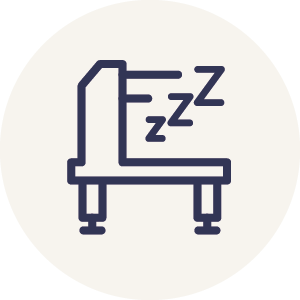 Downtime due to lack of maintenance
Although plants usually "know" their useful life, it is usually not visible when maintenance is due again. Machine maintenance and servicing often have to be organized separately and manually. More and more sensors and plants are providing their key figures individually in their own apps. What is usually missing is the timely generation and monitoring of maintenance tasks before it is too late and the machine comes to a standstill.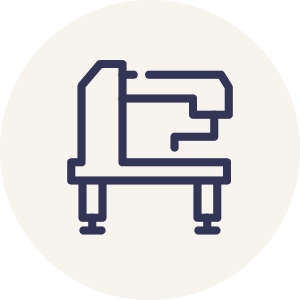 Whether by the customer or by the manufacturer: When plants organize their own maintenance
DAPONA is a highly efficient tool for collecting operating data, visualization and generation of tasks according to freely configurable rules. It allows plants to organize their own maintenance and servicing. DAPONA records the operating data of machines and plants, determines wear levels, generates tasks, alarms and logs. Independent of the type and location of the equipment, sensors or other data sources. Simply in the web browser, without app, boxes or designers. Intelligent machine maintenance with DAPONA.